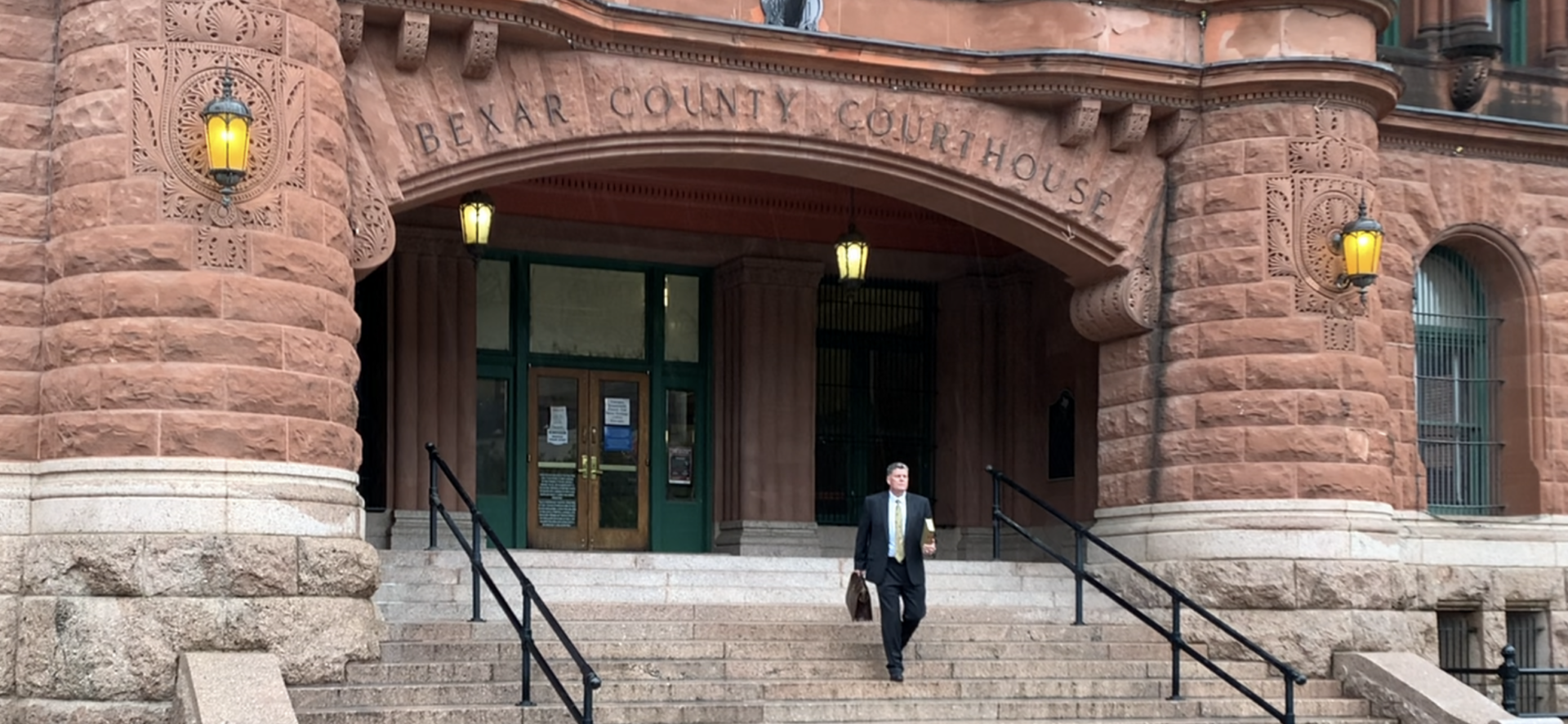 Upholding
Your Legal Rights
Personal injury, criminal defense, family law, estate planning & wills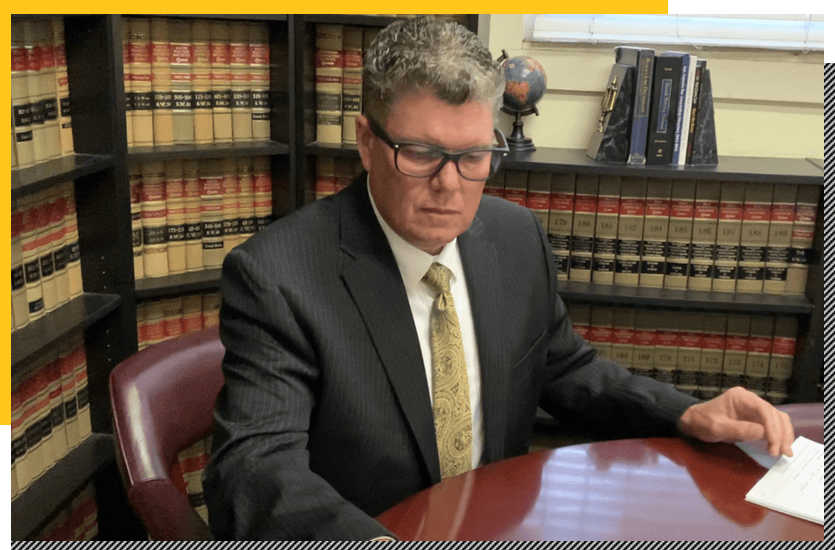 Founded in 2001, DeWalt-Law boasts comprehensive expertise for a broad range of legal matters. Ranging from Criminal Defense to Personal Injury, Family Law issues to Wills, Trusts and Estate Planning. Located in San Antonio, TX, our success has been defined by achieving the highest level of customer satisfaction possible for more that 20 years.
Our office is a group of highly qualified and compassionate professionals who will help you navigate the most difficult times of your life and work to secure the best judicial outcome for you and your family. Unlike most law firms that offer expertise in only a select few areas, we handle legal disputes related to a wide range of life altering matters.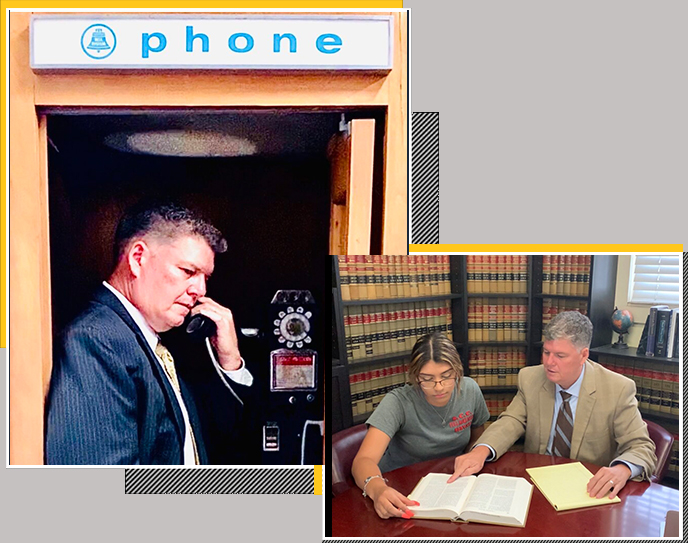 We strive to be in constant communication with our clients to keep them informed about the different phases of the judicial procedure. Every person who walks through our door is equally important to us and we pride ourselves on providing the best service to all our clients regardless of their needs.
Our meticulous attention to detail and hands-on approach are laser-focused on maximizing the results. We believe every case is defensible and are always ready to go that extra mile to fight for your rights and the justice you deserve.