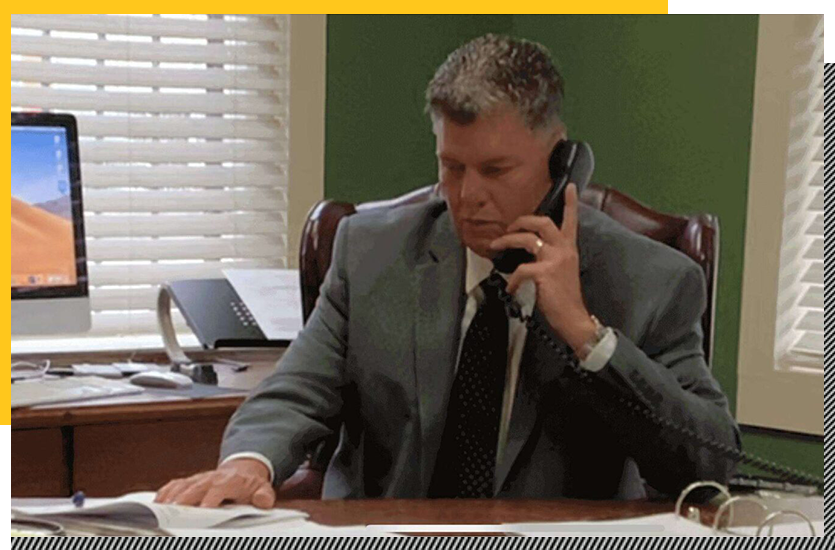 Established, Experienced and Accomplished
As a former Bexar County Prosecutor, a sitting Bexar County Magistrate Judge and the lead Defense Attorney of DeWalt-Law, Eric A. DeWalt knows the law and our judicial system.
DeWalt has the legal knowledge to handle a wide range of life altering issues. His experience as a trial attorney sets him apart. DeWalt has managed thousands of cases from beginning to end and is skillful in using pre-trial motions, artful in negotiations and seasoned in dealing with all your contested matters.
DeWalt has the legal expertise to handle your Felony, State Level and/or Misdemeanor issues. With extensive trial experience you will be assured your rights will be defended and protected.
If you find yourself defending an allegation of one of the following,
Call DeWalt.
Assault / Family Violence
Sexual Assault
Murder
White Collar Crimes / Fraud
DWI/DUI
Drug Possession / Delivery
Theft
MTR's and Parole Hearings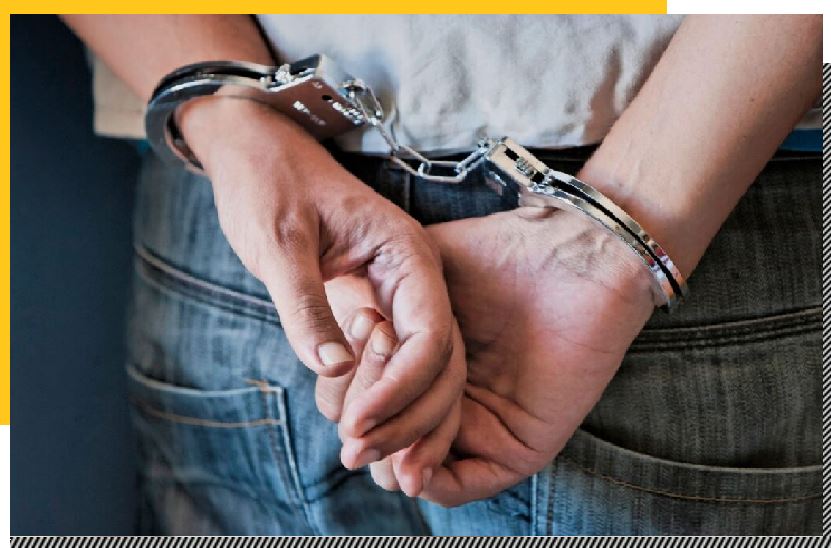 Eric A. DeWalt cares about his clients. He will evaluate your needs on a case-by-case basis. If you or a loved one were seriously injured, you need the representation of an attorney who will protect your rights and help you recover all compensation you deserve. Over the years, Eric A. DeWalt has successfully recovered large compensations, and he will stop at nothing to recover fair and full compensation for you as well. No matter what type of accident your situation entails or how serious the resulting injuries are, Eric A. DeWalt has the skills, resources, and the desire needed to help you secure the best results possible.
Wills, Trust, and
Estate Planning
Estate planning is not just for the rich, it is for everyone. All of your possessions, including cars, bank accounts, personal property, real estate, etc. are part of your personal estate. You won't be taking these possessions with you when you die so you need a formal estate plan to share them with family, friends, and charities. Eric A. DeWalt will help you with your estate plan so as to protect the rights of your beneficiaries. Without it, the courts will distribute your possessions for you.